Air Conditioning Service and Repair near Bowie, MD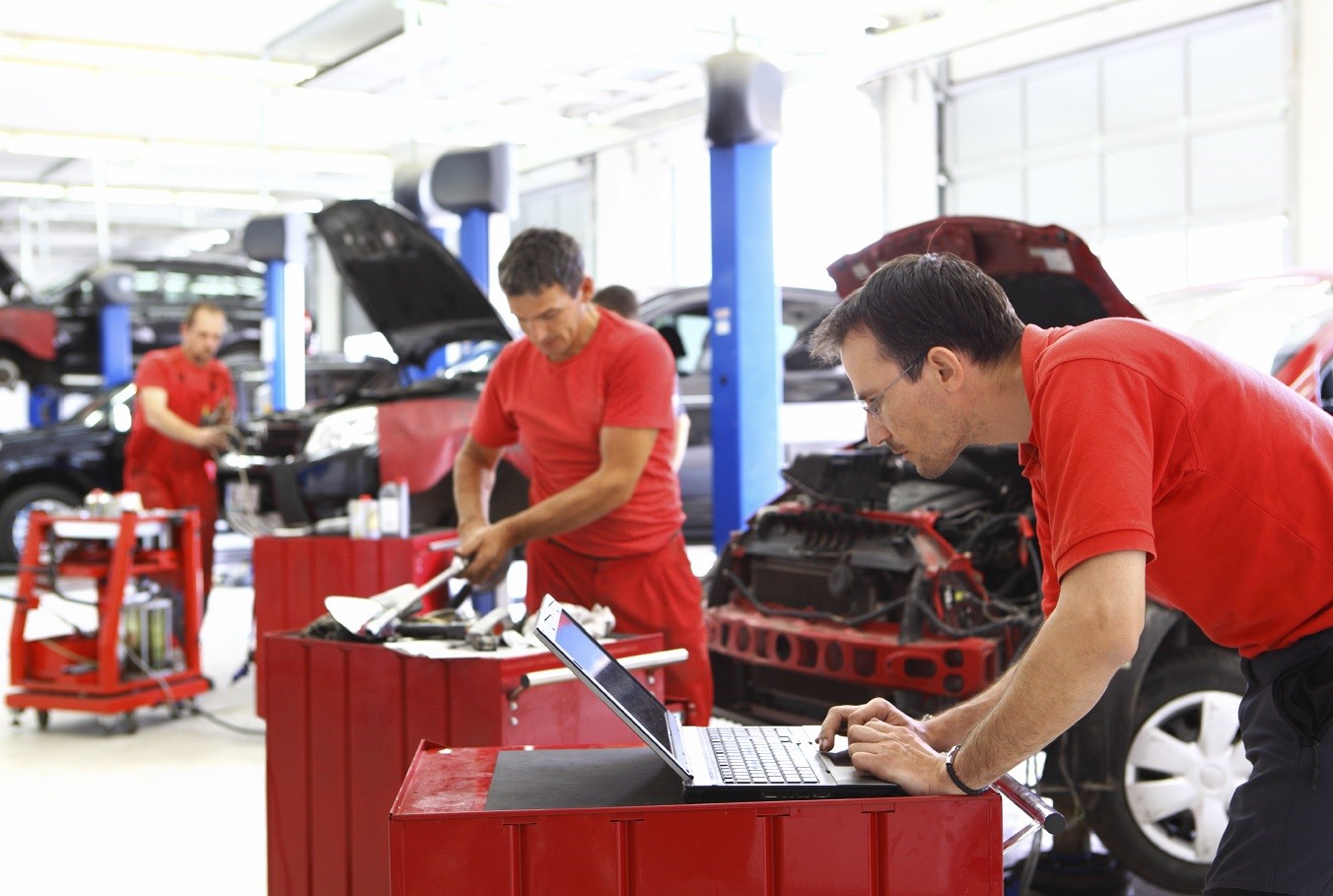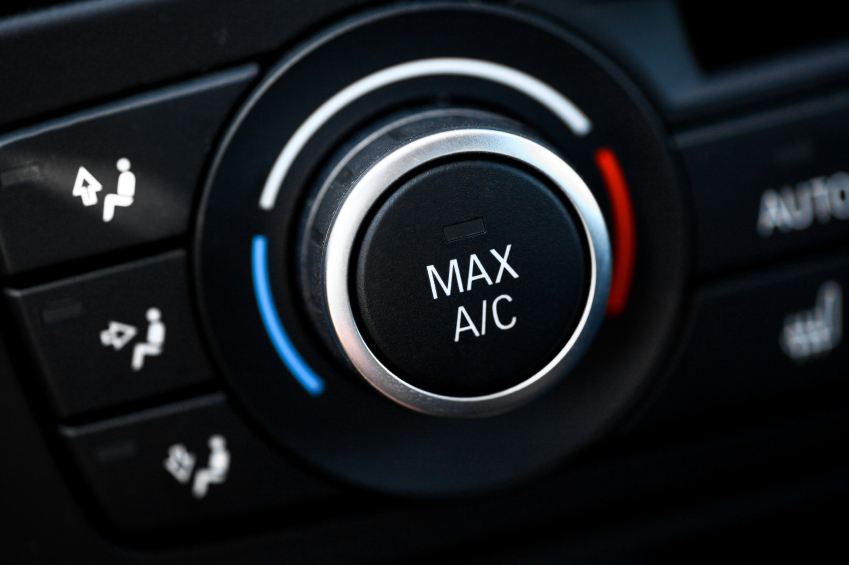 Does My A/C Need Maintenance?
As we enter the summer months here in Maryland, we know that staying cool and refreshed is important! Not only is it uncomfortable to be stuck in a too-warm vehicle, but it can be inconvenient to find yourself looking hot and disheveled before an important meeting. To combat all of these frustrating things, our team at Pohanka Honda suggests that you join us for air conditioning service and repair.
Checking Your A/C
One of the difficult things about spotting a faulty air conditioning system in your vehicle is that there's no set maintenance schedule. Unlike oil changes and battery replacements, which have a clear timeline, your air conditioning can run well for years without needing any assistance. The issue, however, is that it's up to you to recognize when it's performing sub-optimally. The next time you get into your vehicle, pay attention to how yours is running and think back to when you first drove your vehicle. If yours is taking longer to cool, or it's not achieving the cold temperatures you're looking for, these are both signs that it needs a bit of work.
A/C Maintenance
For such a simple sounding system, a lot can actually go wrong with your air conditioning unit. When you come into Pohanka Honda, our expert technicians will thoroughly investigate yours to ensure that you stay nice and comfortable even when temperatures spike upwards. We'll look for a leak in the A/C system, a faulty compressor clutch, a failing expansion valve, or a blown fuse or other electrical issue in all of the different wires working together to pump cold air into your cabin. Whatever the case may be, we'll find any issues that exist and correct them as quickly as we're able to, so that you can get back on the road in no time.
Tools
If you're starting to think that your model needs a bit of work, we'd recommend that you schedule an appointment with us soon! You're always welcome to simply drive up to our service bay, but doing so helps ensure that we receive your vehicle right when you arrive. Before actually coming in, be sure to look through all of our Service Specials, which offer deals, discounts, and savings on the variety of automotive repairs we offer here. You might even end up deciding to have multiple procedures performed in a single day to save yourself some time!
Are you excited to experience summer the best way possible? With the help of our air conditioning service and repair near Bowie, MD, at Pohanka Honda, you'll stay comfortable no matter what turn the weather takes. If you have any questions, just contact our Service Department at 240-392-3665.
Service Hours
240-392-3665
| | |
| --- | --- |
| Monday | 7:30 am - 6:00 pm |
| Tuesday | 7:30 am - 6:00 pm |
| Wednesday | 7:30 am - 6:00 pm |
| Thursday | 7:30 am - 6:00 pm |
| Friday | 7:30 am - 6:00 pm |
| Saturday | 7:00 am - 3:00 pm |
| Sunday | Closed |
Testimonials
GOOGLE
8-2-2020
GOOGLE
8-2-2020
GOOGLE
8-1-2020
GOOGLE
7-31-2020
GOOGLE
7-31-2020
GOOGLE
7-30-2020
GOOGLE
7-30-2020
YELP
7-29-2020
YELP
7-29-2020
GOOGLE
7-28-2020
GOOGLE
7-25-2020
GOOGLE
7-24-2020
GOOGLE
7-23-2020
Great experience purchasing vehicle
CARS
7-23-2020
GOOGLE
7-22-2020
GOOGLE
7-21-2020
YELP
7-20-2020
YELP
7-19-2020
YELP
7-19-2020
YELP
7-19-2020
GOOGLE
7-18-2020
GOOGLE
7-16-2020
GOOGLE
7-16-2020
YELP
7-16-2020
GOOGLE
7-15-2020
GOOGLE
7-13-2020
GOOGLE
7-12-2020
YELP
7-11-2020
GOOGLE
7-10-2020
GOOGLE
7-10-2020
GOOGLE
7-9-2020
GOOGLE
7-9-2020
YELP
7-8-2020
GOOGLE
7-7-2020
GOOGLE
7-4-2020
YELP
7-4-2020
Read More