Auto Repair Service near Bowie, MD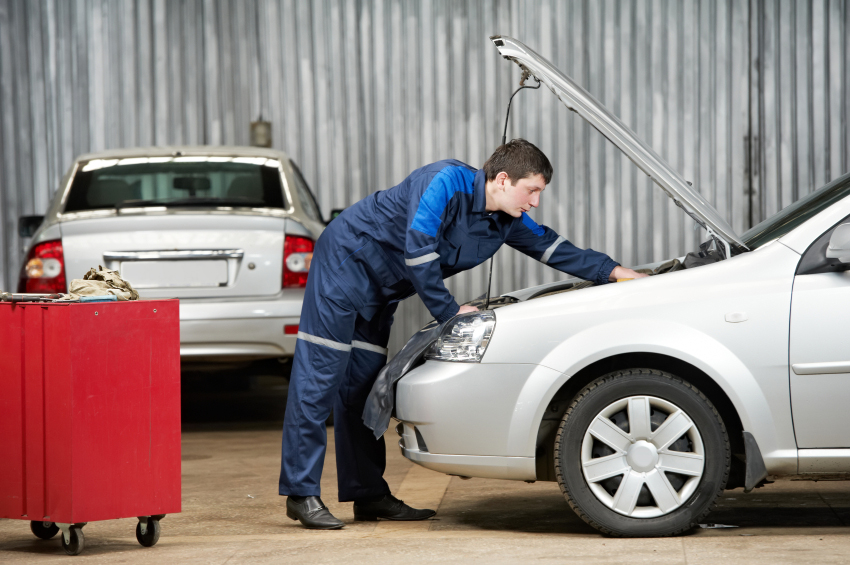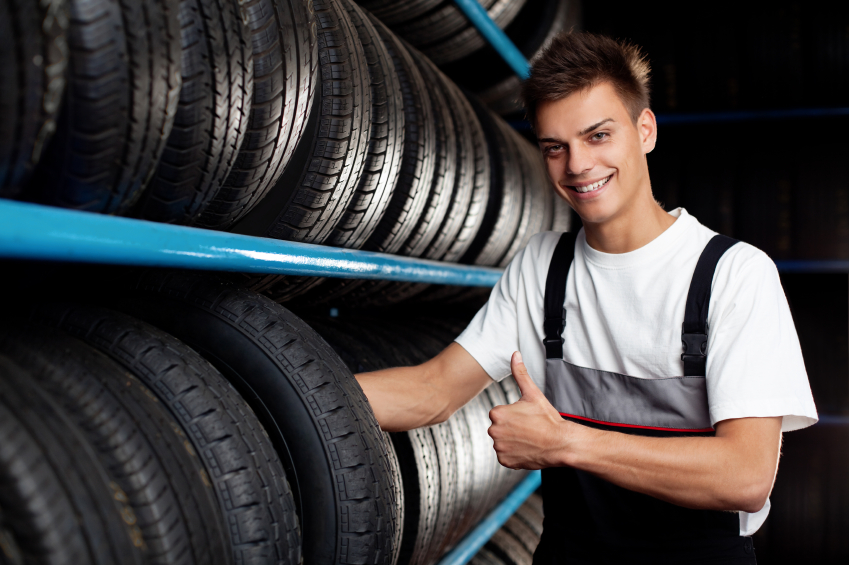 Service Hours
240-392-3665
| | |
| --- | --- |
| Monday | 8:00 am - 6:00 pm |
| Tuesday | 8:00 am - 6:00 pm |
| Wednesday | 8:00 am - 6:00 pm |
| Thursday | 8:00 am - 6:00 pm |
| Friday | 8:00 am - 6:00 pm |
| Saturday | 7:00 am - 3:00 pm |
| Sunday | Closed |
When was the last time you brought your vehicle in for maintenance? If it's been a long time or you can't even remember, then the time may be right for you to stop into the Service Department at Pohanka Honda in Capitol Heights for comprehensive care. We'll look over everything and remedy whatever is ailing your favorite set of wheels. There's no need to make an appointment, so just stop in as soon as you're able to!
Online Tools
We know you're anxious to visit us, but before you hurry over to our service bay, take a brief moment to explore our website and the variety of resources we've made available for your convenience. If you have a question on your mind, quickly consult our Service FAQs to see if the answer is already available. In the event that your inquiry is more specific, feel free use the Ask a Tech form to reach out to our service technicians. The last thing you should do before heading out the door is examine our service specials to see if you can save some money on your upcoming visit!
Comprehensive Coverage
There's no need to wonder if we're up to the task, as our team has the skills and expertise to get the job done right the first time. This includes everything from basic oil changes to extensive frame work if you've been involved in a collision. Our onsite Parts Department helps us stay efficient by keeping the components we need in stock, so you don't have to wait around for us to send out a purchase order. Of course, we couldn't forget to mention our Honda Authorized Tire Center, which can be your go-to resource for these crucial parts.
Dealership Accommodations
During your time at our dealership, you'll find that we're much more than just a repair shop. Our waiting lounge is upscale and provides a variety of amenities, like free Wi-Fi, complimentary specialty coffee, and much more! Even your little ones will have a fun time, as we have a kids play area just for them. Have somewhere to be in town? Hop on our courtesy metro shuttle! If you're crunched for time and need to hit the road as soon as possible, don't forget to ask our staff about Express Check-Out service when you arrive.
Pohanka Honda in Capitol Heights is capable of so much more than just auto repair service near Bowie, MD. From our accommodating dealership amenities to the helpful tools on our website, we're here to make your experience as pleasant as possible. Give us a call to speak with a friendly staff member today!
Testimonials
YELP
5-26-2020
GOOGLE
5-26-2020
GOOGLE
5-25-2020
GOOGLE
5-25-2020
GOOGLE
5-24-2020
GOOGLE
5-24-2020
GOOGLE
5-24-2020
GOOGLE
5-24-2020
GOOGLE
5-24-2020
GOOGLE
5-24-2020
GOOGLE
5-24-2020
GOOGLE
5-24-2020
GOOGLE
5-24-2020
GOOGLE
5-23-2020
GOOGLE
5-23-2020
GOOGLE
5-23-2020
GOOGLE
5-23-2020
GOOGLE
5-23-2020
GOOGLE
5-23-2020
GOOGLE
5-23-2020
GOOGLE
5-23-2020
GOOGLE
5-23-2020
GOOGLE
5-23-2020
GOOGLE
5-23-2020
GOOGLE
5-23-2020
GOOGLE
5-23-2020
GOOGLE
5-23-2020
GOOGLE
5-22-2020
GOOGLE
5-22-2020
GOOGLE
5-22-2020
GOOGLE
5-22-2020
GOOGLE
5-22-2020
GOOGLE
5-22-2020
GOOGLE
5-22-2020
GOOGLE
5-21-2020
GOOGLE
5-21-2020
GOOGLE
5-21-2020
GOOGLE
5-21-2020
GOOGLE
5-21-2020
GOOGLE
5-21-2020
GOOGLE
5-21-2020
GOOGLE
5-21-2020
GOOGLE
5-21-2020
GOOGLE
5-21-2020
Luis Alfredo SAlazar Rodriguez
GOOGLE
5-20-2020
Read More