Brake Repair No Appointment Needed near Bowie, MD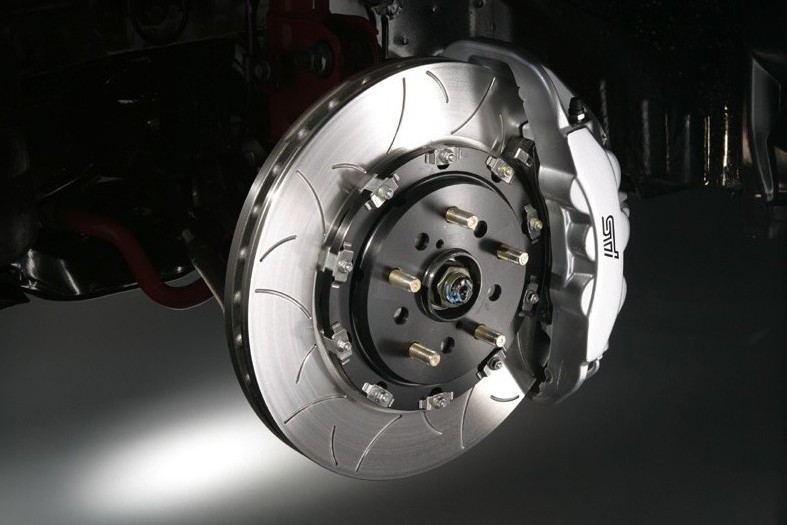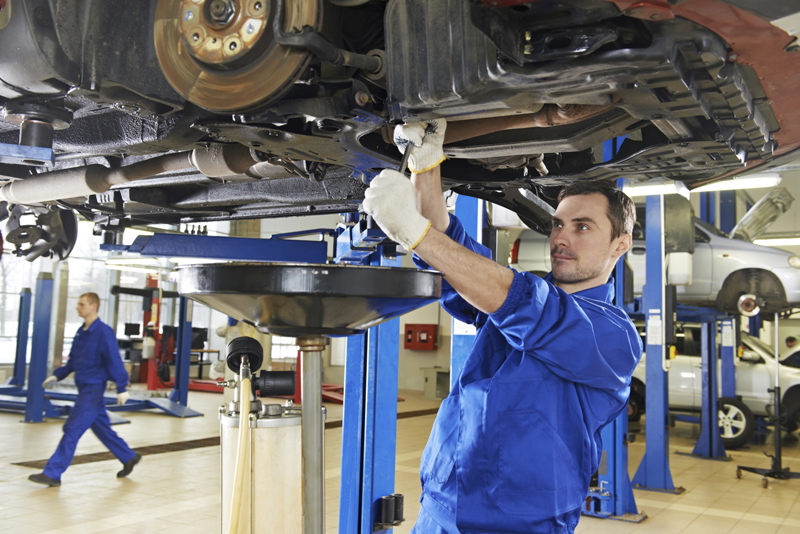 Have you been noticing a scraping or grinding sound when you bring your vehicle to a stop? Or maybe it's taking more pressure to slow down than it used to? If you've experienced these issues, then it may be time to consider bringing your vehicle over to Pohanka Honda in Capitol Heights for brake repair. Thankfully, our Service Department is here to help!
If your brakes are making noises, taking more pressure to work, or the brake pedal is going to the floor, it's likely that a component of your braking system is malfunctioning and needs to be serviced. Many people don't realize that there's a lot more at work bringing your car, truck, or SUV, to a stop than simply the brake pads slowing down your rotators. In fact, your brakes are comprised of numerous parts such as coils, springs, calipers, and fluid, that all need to be working properly in order to for your brakes to function.
When you bring your vehicle in for service at Pohanka Honda in Capitol Heights, our skilled team of technicians and mechanics will get right to work to diagnose and repair whatever is causing a problem for your braking system. Though the amount can vary based on your vehicle, driving habits, and other factors, most techs recommend that you service your brake pads every 12,000 miles, or approximately once a year. Furthermore, it's recommended that you replace the pads themselves every 20,000-60,000 miles. The best way to know for sure is to have one of our talented technicians take a look!
We realize that planning your life around your car isn't always an option, which is why we offer our brake repair with no appointment needed. Simply bring your vehicle by our Service Department during our extended hours and our staff will get to work. Of course, if your schedule is more flexible, you can schedule your service right here on our website, using the Schedule Appointment tool under the Service tab. In addition, we have ongoing specials and promotions of brake repairs, as well as other services such as oil changes, to help make this vital maintenance even more affordable.
When you need brake repair, no appointment needed, near Bowie, MD, go with the people who know best: Pohanka Honda in Capitol Heights! Take advantage of our convenient hours and our staff will get your vehicle road-ready in no time at all. Give us a call at 240-392-3665 to learn more!
Service Hours
240-392-3665
| | |
| --- | --- |
| Monday | 8:00 am - 6:00 pm |
| Tuesday | 8:00 am - 6:00 pm |
| Wednesday | 8:00 am - 6:00 pm |
| Thursday | 8:00 am - 6:00 pm |
| Friday | 8:00 am - 6:00 pm |
| Saturday | 7:00 am - 3:00 pm |
| Sunday | Closed |
Testimonials
GOOGLE
6-4-2020
GOOGLE
6-3-2020
YELP
6-3-2020
GOOGLE
6-2-2020
GOOGLE
5-30-2020
GOOGLE
5-29-2020
GOOGLE
5-29-2020
GOOGLE
5-29-2020
YELP
5-28-2020
GOOGLE
5-28-2020
GOOGLE
5-27-2020
GOOGLE
5-27-2020
YELP
5-26-2020
GOOGLE
5-26-2020
GOOGLE
5-25-2020
GOOGLE
5-25-2020
GOOGLE
5-24-2020
GOOGLE
5-24-2020
GOOGLE
5-24-2020
GOOGLE
5-24-2020
GOOGLE
5-24-2020
GOOGLE
5-24-2020
GOOGLE
5-24-2020
GOOGLE
5-24-2020
GOOGLE
5-24-2020
GOOGLE
5-23-2020
GOOGLE
5-23-2020
GOOGLE
5-23-2020
GOOGLE
5-23-2020
GOOGLE
5-23-2020
GOOGLE
5-23-2020
GOOGLE
5-23-2020
GOOGLE
5-23-2020
GOOGLE
5-23-2020
GOOGLE
5-23-2020
GOOGLE
5-23-2020
GOOGLE
5-23-2020
GOOGLE
5-23-2020
GOOGLE
5-23-2020
GOOGLE
5-22-2020
GOOGLE
5-22-2020
GOOGLE
5-22-2020
GOOGLE
5-22-2020
GOOGLE
5-22-2020
Read More