Great Honda Lease Deals near College Park, MD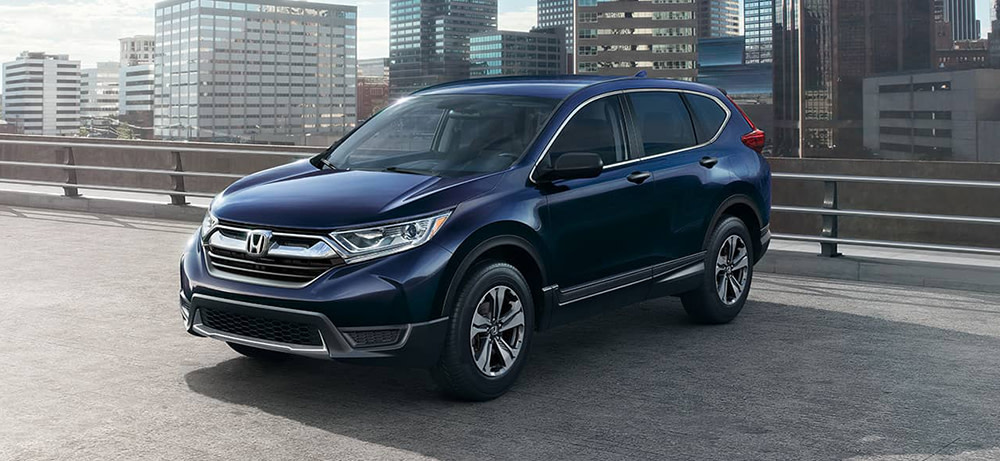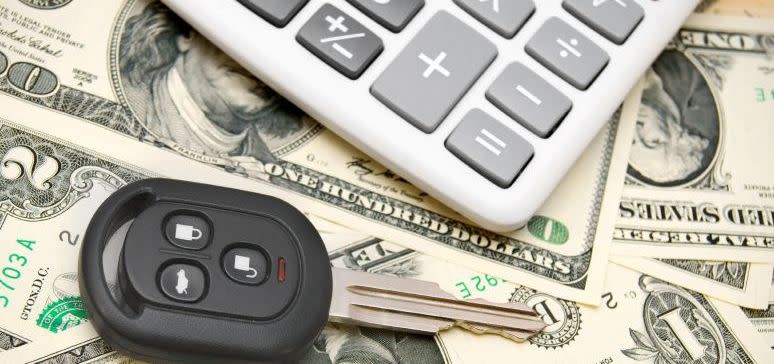 Considering its recent surge in popularity, it's no surprise that more and more drivers are asking about the ins and outs of leasing. At Pohanka Honda in Capitol Heights, we're excited to have some great deals on many of our new Honda vehicles and can't wait to show them off when you visit us. In the meantime, take a look at this brief overview of how these plans work and contact us with any questions that might arise!
Is Leasing Right For Me?
Before pursuing a lease, you'll want to determine if it makes sense for your lifestyle and budget. With a lease, you're borrowing a vehicle for specified period of time with a yearly mileage limit. As a result, your payments are based on these factors, as well as how much your model is expected to depreciate. In the end, you'll come away with a monthly rate that makes it easier to cruise around in a brand-new set of wheels than with financing a purchase. This makes leasing ideal for individuals who either have limited finances or who wish to stay behind the wheel of the latest models and trims.
Variety of Options
When your lease is winding down, we'll schedule an appointment with you to discuss how you can choose to proceed. Naturally, if you loved leasing, you can choose the most recent iteration of your current vehicle or another Honda model and sign up for a new contract. Additionally, we make it possible to purchase your current ride for a reduced amount if you can't bear the thought of parting with it. Finally, we'll never pressure you to renew your terms, so you're also welcome to simply return the keys to us and walk away.
Honda Vehicles for Every Lifestyle!
If you've decided to give leasing a try, you shouldn't have much trouble finding a Honda that ideally suits your requirements. From engaging sedans like the Civic and the Accord, to authoritative SUVs like the CR-V and the Pilot, there's a model that's just right for you. Hoping to get a sneak-peek before coming to see us? Feel free to check out our inventory by clicking on the New Vehicles tab above. You have the option to scroll everything or narrow things down, so you only see the models, colors, body styles, and other features that you're interested in.
Looking for great Honda lease deals near College Park, MD? Pohanka Honda has what you need! We're open every day of the week, so it shouldn't be hard to find the time in your schedule to pay us a visit. We're already looking forward to meeting you!
Sales Hours
240-767-4603
| | |
| --- | --- |
| Monday | 9:00 am - 8:00 pm |
| Tuesday | 9:00 am - 8:00 pm |
| Wednesday | 9:00 am - 8:00 pm |
| Thursday | 9:00 am - 8:00 pm |
| Friday | 9:00 am - 8:00 pm |
| Saturday | 9:00 am - 7:00 pm |
| Sunday | 11:00 am - 5:00 pm |
Testimonials
GOOGLE
8-2-2020
GOOGLE
8-2-2020
GOOGLE
8-1-2020
GOOGLE
7-31-2020
GOOGLE
7-31-2020
GOOGLE
7-30-2020
GOOGLE
7-30-2020
YELP
7-29-2020
YELP
7-29-2020
GOOGLE
7-28-2020
GOOGLE
7-25-2020
GOOGLE
7-24-2020
GOOGLE
7-23-2020
Great experience purchasing vehicle
CARS
7-23-2020
GOOGLE
7-22-2020
GOOGLE
7-21-2020
YELP
7-20-2020
YELP
7-19-2020
YELP
7-19-2020
YELP
7-19-2020
GOOGLE
7-18-2020
GOOGLE
7-16-2020
GOOGLE
7-16-2020
YELP
7-16-2020
GOOGLE
7-15-2020
GOOGLE
7-13-2020
GOOGLE
7-12-2020
YELP
7-11-2020
GOOGLE
7-10-2020
GOOGLE
7-10-2020
GOOGLE
7-9-2020
GOOGLE
7-9-2020
YELP
7-8-2020
GOOGLE
7-7-2020
GOOGLE
7-4-2020
YELP
7-4-2020
Read More