Save $322 on Processing Fees at Pohanka Honda Capitol Heights near Alexandria, VA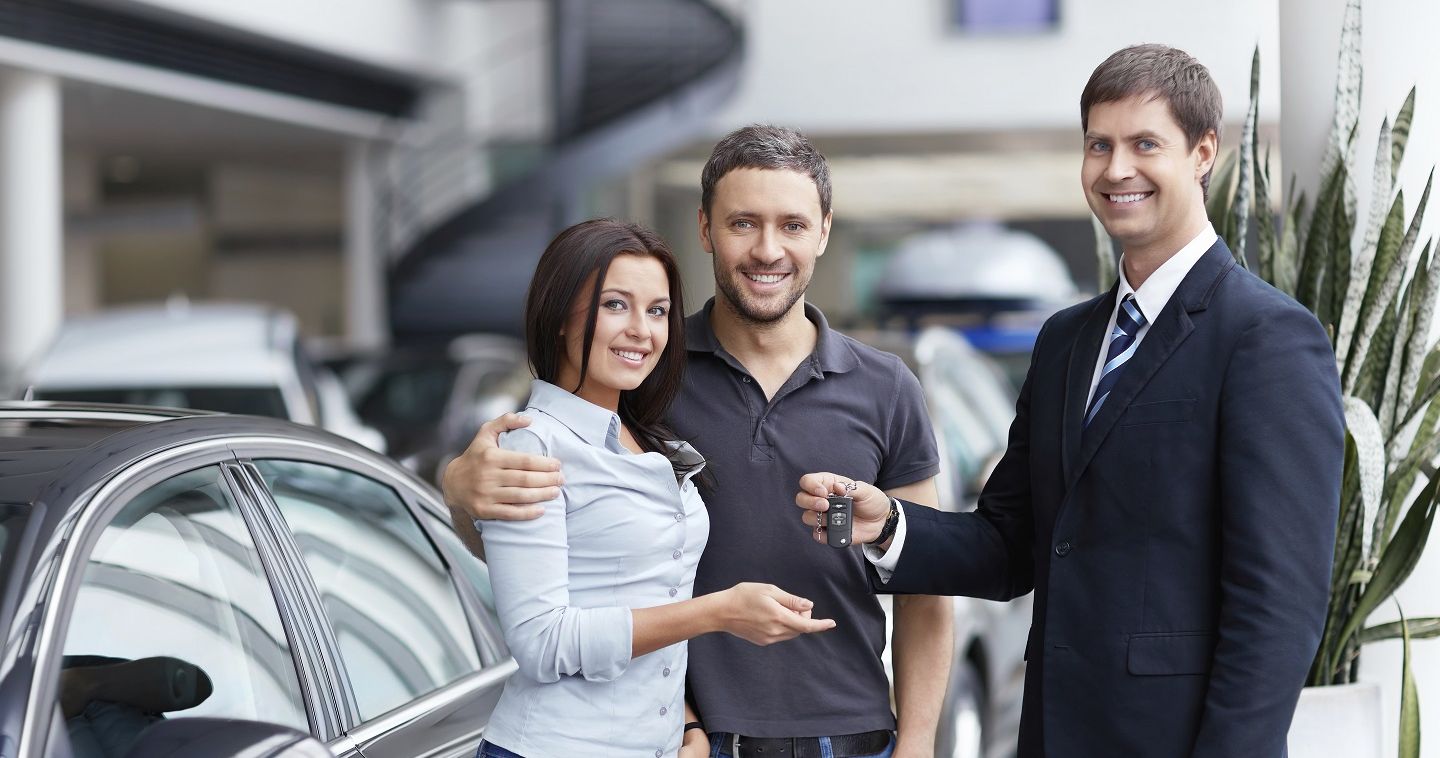 Here at Pohanka Honda, we realize that the price tag of the new or used vehicle you're interested in is not the only thing that determines your final bill. So as to ensure you aren't caught off guard by various financial commitments, we are determined to get you a fantastic deal on your next vehicle purchase by helping you save on these processing fees. Stop by today to learn more!
Whenever you purchase a new or used vehicle, you are sure to see some extra numbers that amount to what are called the processing fees. Every dealer includes them as a way to make some extra bucks for all of the paperwork you have to go through to sign off on a purchase. The best part about dealing with Pohanka Honda is that we like to save you money wherever we can, including these sometimes unnecessary fees. Our finance representatives will be more than happy to go through a detailed explanation of what goes into your contract when you sign with us, so that you understand what you're paying for. Any extra costs we need to include are guaranteed to be up to $322 lower than anywhere else you'd pay for a new or used vehicle* because we recognize the burden it is to take on a new financial commitment. We encourage you to ask questions throughout the process, so everything is clearly laid out for you from start to finish.
If you're looking for a new vehicle, simply browse through our inventory to find a Hyundai or Genesis model that piques your interest! You can narrow our vast selection by year, make, model, body style, drivetrain, engine, color, fuel type, and fuel economy, before you refine your search to see what fits your expectations. Click on any vehicle title to view its specs page, as well as request more information if you have a question that isn't answered on our website. You don't have to schedule a test drive—simply walk into our dealership during our hours any day of the week to get set up in the vehicle of your choice. A search for the ideal used model works in a similar way. We offer all of your favorite models, like Honda, Toyota, Lexus, Acura, Chevrolet, Mercedes-Benz, Ford, and more, so you can get behind the wheel of the car of your dreams right here at Pohanka Honda.
When you visit your local Honda dealership, we'll help you save $322 on processing fees at Pohanka Honda Capitol Heights near Alexandria, VA*. Whether you're limited by a budget, or free to splurge, you deserve a low price for your next ride. Give us a call at 855-995-7285 if you have any questions concerning this process, and be sure to visit us at 1772 Ritchie Station Court in Capitol Heights, MD, as soon as today!
Sales Hours
240-767-4603
| | |
| --- | --- |
| Monday | 9:00 am - 7:00 pm |
| Tuesday | 9:00 am - 7:00 pm |
| Wednesday | 9:00 am - 7:00 pm |
| Thursday | 9:00 am - 7:00 pm |
| Friday | 9:00 am - 7:00 pm |
| Saturday | 9:00 am - 7:00 pm |
| Sunday | 11:00 am - 5:00 pm |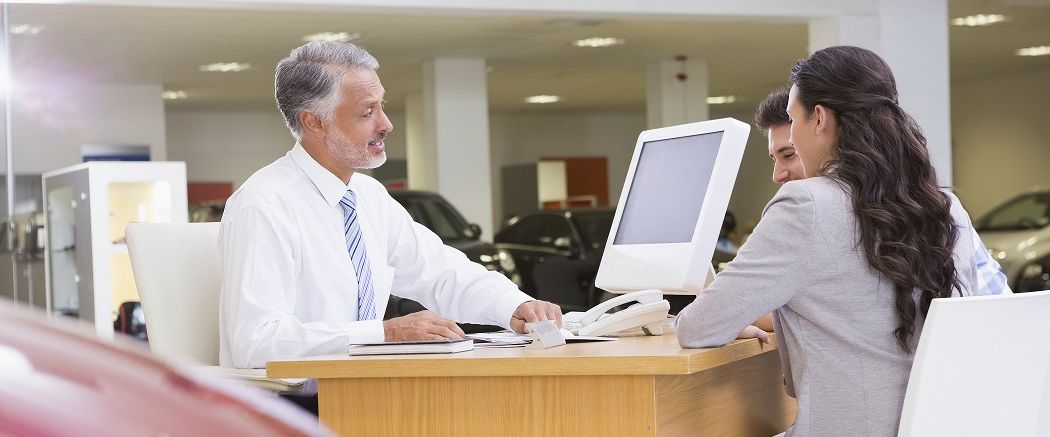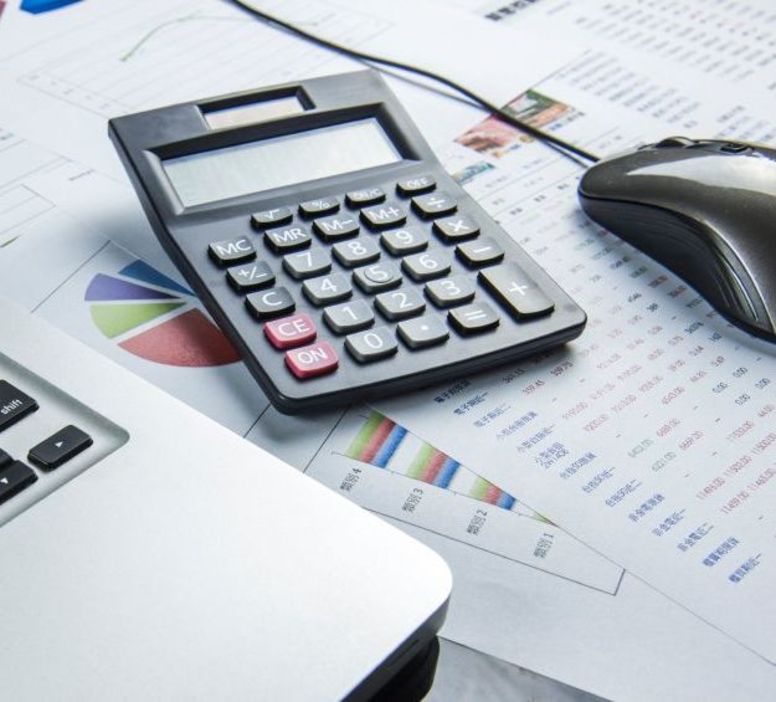 Testimonials
GOOGLE
6-2-2020
GOOGLE
5-30-2020
GOOGLE
5-29-2020
GOOGLE
5-29-2020
GOOGLE
5-29-2020
YELP
5-28-2020
GOOGLE
5-28-2020
GOOGLE
5-27-2020
GOOGLE
5-27-2020
YELP
5-26-2020
GOOGLE
5-26-2020
GOOGLE
5-25-2020
GOOGLE
5-25-2020
GOOGLE
5-24-2020
GOOGLE
5-24-2020
GOOGLE
5-24-2020
GOOGLE
5-24-2020
GOOGLE
5-24-2020
GOOGLE
5-24-2020
GOOGLE
5-24-2020
GOOGLE
5-24-2020
GOOGLE
5-24-2020
GOOGLE
5-23-2020
GOOGLE
5-23-2020
GOOGLE
5-23-2020
GOOGLE
5-23-2020
GOOGLE
5-23-2020
GOOGLE
5-23-2020
GOOGLE
5-23-2020
GOOGLE
5-23-2020
GOOGLE
5-23-2020
GOOGLE
5-23-2020
GOOGLE
5-23-2020
GOOGLE
5-23-2020
GOOGLE
5-23-2020
GOOGLE
5-23-2020
GOOGLE
5-22-2020
GOOGLE
5-22-2020
GOOGLE
5-22-2020
GOOGLE
5-22-2020
GOOGLE
5-22-2020
GOOGLE
5-22-2020
GOOGLE
5-22-2020
GOOGLE
5-21-2020
GOOGLE
5-21-2020
Read More