Should I Buy or Lease a Honda?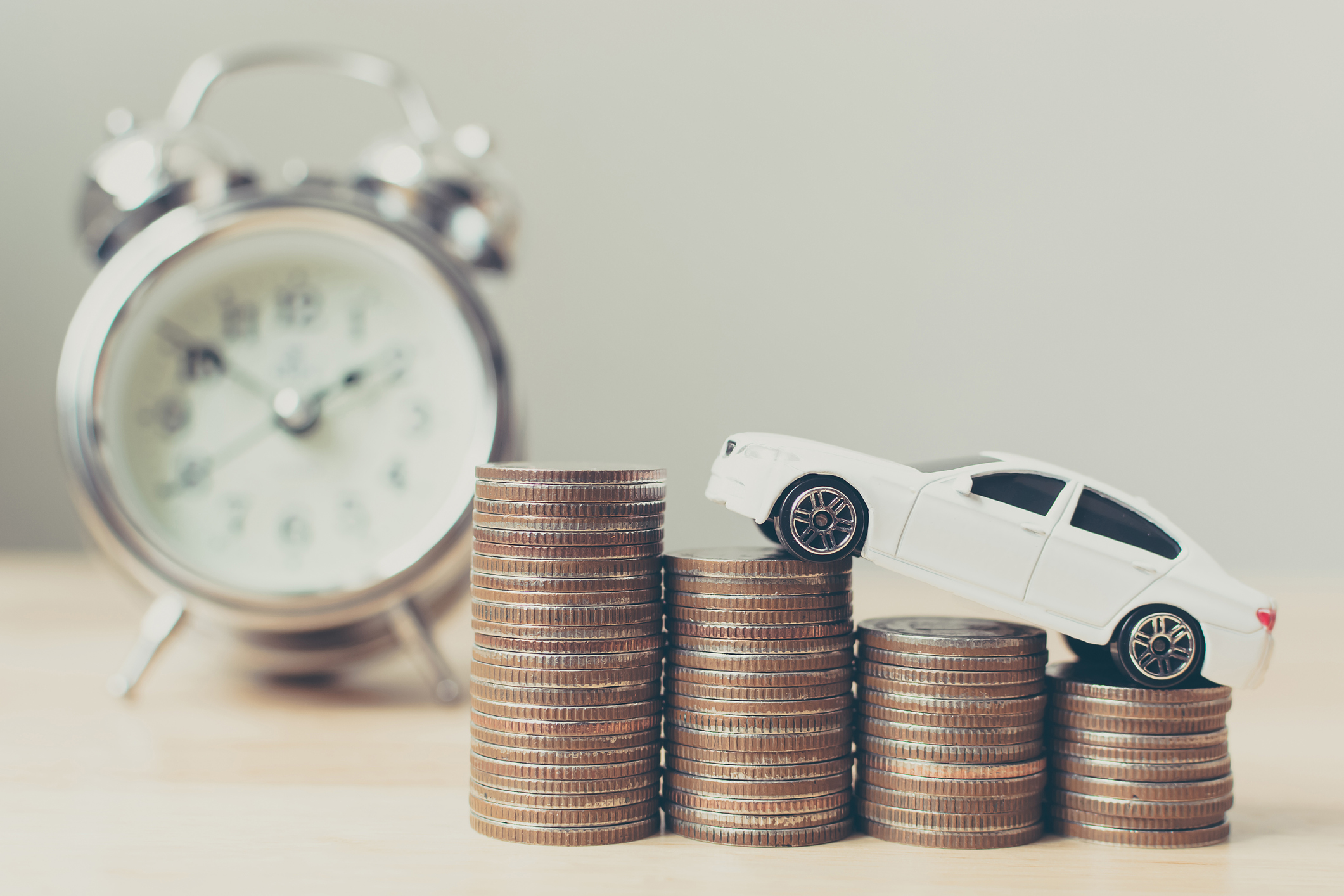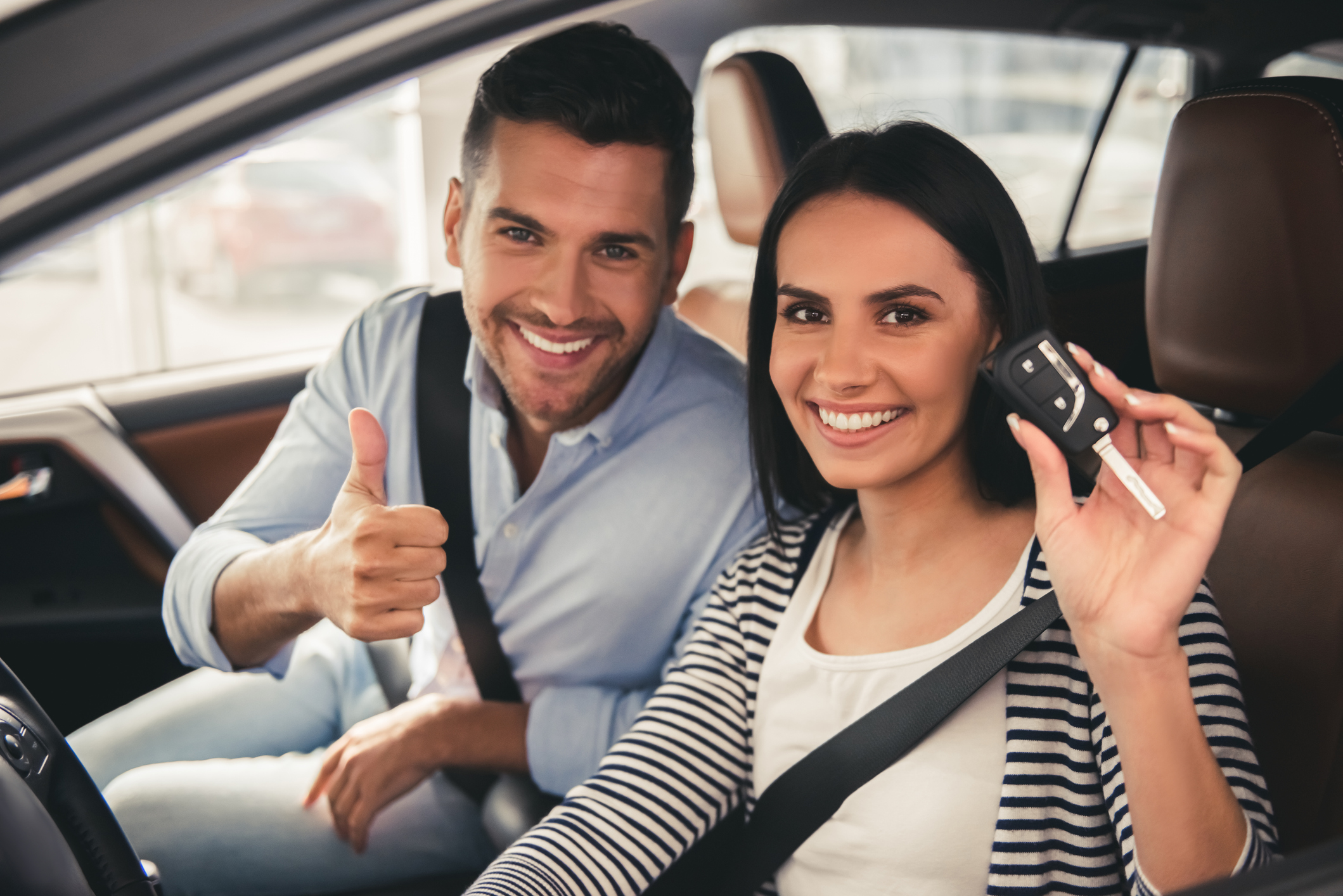 Whether you have your heart set on a brand-new Accord or CR-V, you'll need to decide if buying or leasing it makes more sense. Since both avenues have their own respective pros and cons, we at Pohanka Honda in Capitol Heights are here to bring you up to speed on the two sides of the coin. That way, you'll have an easier time figuring out what to do! Of course, you may also contact our Finance Department for assistance.
Leasing
First, let's review the less common path of the two. By leasing a Honda, you'll essentially be borrowing it from the dealership for a predetermined amount of time with a limit on your annual mileage. Since the monthly rate is primarily decided by the vehicle's depreciation, you'll end up spending less each month than what financing the same model would cost you. Not to mention, the two- to four-year contracts allow you to change things up more frequently, so that your ride always works with your lifestyle. However, it's important to keep in mind that unless you purchase the car at the end of the agreement, you'll either have to lease again or buy something else, which means you'll still have a monthly payment.
Buying
Unlike leasing, buying a car ultimately grants you full ownership, so you can keep it for good and drive it as much as you wish. However, since you need to cover its full sticker price, you'll likely be financing the purchase with a loan, which means that you'll also end up having to cover any interest that accumulates over a period of anywhere from four to seven years. In addition, more funds are required at signing than leasing, as the amount you contribute as an initial installment will determine your monthly rate and term length. However, the upside is that once the load has been paid off, you'll just have to pay for maintenance and upkeep.
Lifestyle
Choosing whether to buy or lease eventually boils down to your lifestyle. For instance, people who are constantly changing their tastes might prefer the flexibility of leasing, since these contracts are shorter and allow you to spring for a new, different ride more frequently. This is also ideal for individuals who anticipate that their life's circumstances will change in the future, such as the kids going off to college. On the flip side, if you intend to make an investment in a long-term car, then financing a purchase is probably more suitable. Similarly, those who like to take frequent road trips or have a long work commute might want to go with a plan that doesn't limit how much they can drive.
Should I buy or lease a Honda? Pohanka Honda in Capitol Heights is ready to help you come to a decision that's best for your needs, so contact us today to learn more about these two paths.
Sales Hours
240-767-4603
| | |
| --- | --- |
| Monday | 9:00 am - 7:00 pm |
| Tuesday | 9:00 am - 7:00 pm |
| Wednesday | 9:00 am - 7:00 pm |
| Thursday | 9:00 am - 7:00 pm |
| Friday | 9:00 am - 7:00 pm |
| Saturday | 9:00 am - 7:00 pm |
| Sunday | 11:00 am - 5:00 pm |
Testimonials
YELP
7-1-2020
GOOGLE
7-1-2020
GOOGLE
6-28-2020
GOOGLE
6-27-2020
YELP
6-27-2020
"Pohanka Honda first time deal with them, got my Honda..."
DEALERRATER
6-25-2020
GOOGLE
6-25-2020
GOOGLE
6-25-2020
GOOGLE
6-25-2020
GOOGLE
6-24-2020
GOOGLE
6-21-2020
GOOGLE
6-19-2020
YELP
6-19-2020
GOOGLE
6-18-2020
GOOGLE
6-18-2020
GOOGLE
6-18-2020
GOOGLE
6-18-2020
GOOGLE
6-17-2020
GOOGLE
6-17-2020
GOOGLE
6-17-2020
YAHOO
6-17-2020
GOOGLE
6-15-2020
GOOGLE
6-14-2020
GOOGLE
6-13-2020
GOOGLE
6-12-2020
"Best buying experience I have had. Purchased a used late..."
DEALERRATER
6-12-2020
YELP
6-11-2020
GOOGLE
6-11-2020
YELP
6-9-2020
GOOGLE
6-9-2020
GOOGLE
6-8-2020
GOOGLE
6-8-2020
GOOGLE
6-7-2020
GOOGLE
6-6-2020
GOOGLE
6-6-2020
Excellent Service From Ms Jasmine Collins
CARS
6-5-2020
YELP
6-5-2020
GOOGLE
6-5-2020
GOOGLE
6-4-2020
GOOGLE
6-4-2020
Read More