Used Honda Accord for Sale near Laurel, MD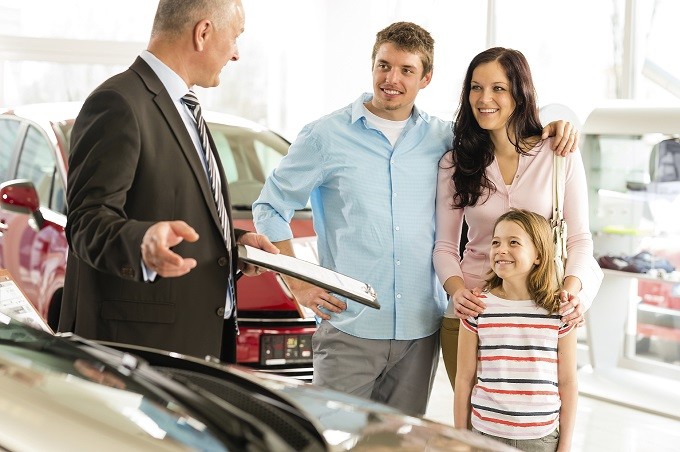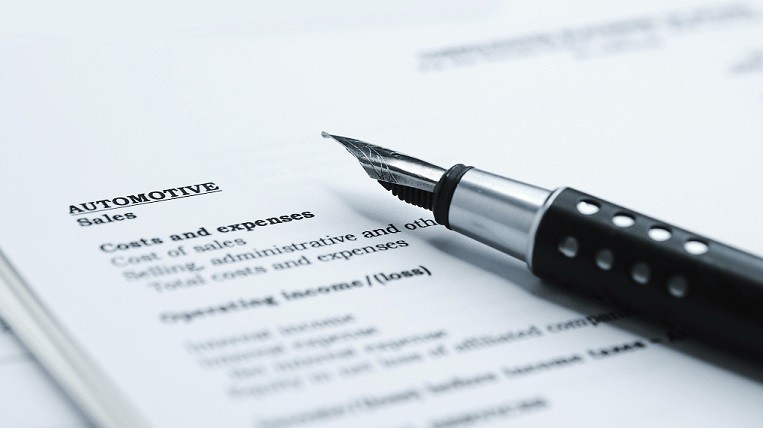 Some drivers don't want or need a factory-new vehicle. At Pohanka Honda, our team really doesn't blame you! You can drive models that are nearly identical in quality for just a fraction of the price when you choose to purchase one that's been previously owned for a short period of time. If you'd like to pilot a powerful and luxurious automobile, we'd highly recommend a used Honda Accord.
Why Buy Used?
It's easy to believe that you'll be getting a piece of junk when you buy used, but this is far from the truth! After all, how would dealerships build clientele and establish positive reputations if they sold unreliable options? At Pohanka Honda, we thoroughly inspect the inside, outside, and mechanical components of every vehicle that comes our way before deciding whether it's worthy of being put for sale. If you're still feeling a bit anxious, take a look at our one-owner models. Many of these are vehicles manufactured within the last five years with very low mileage. In fact, we frequently have several that are below $20,000! So, why buy used? You'll get a reliable vehicle running like new at a highly discounted price!
Honda Accord
Now we can dig into what a Honda Accord has to offer you. First and foremost, you'll be able to enjoy a gorgeous interior. Many of the models available on our lot feature leather upholstery and a matching leather-trimmed steering wheel. If you look at an Accord from the last few years, you'll also find a high-tech infotainment system built into your center stack. This will let you control music, navigation, and more with simple touch commands. Finally, Honda has offered Honda Sensing® as standard on the last few iterations of the Accord, so you'll have intelligent safety systems taking care of you while you're on the road.
Financing
If you're still figuring out how you'll pay for your used Accord, that's ok! Part of our job here at Pohanka Honda is to help you in all things automotive, and that includes financing your purchase. In fact, we have an entire online Finance Department that's at your disposal. Of course, you're also welcome to see us in person and sit down for a consultation with one of our team members. We'll assess your income and credit score to help determine what plan would work best for you. We're certain that it won't be long before you've received an approval letter and we're handing over the keys.
Would you like to make a used Honda Accord for sale near Laurel, MD, yours soon? If so, come to Pohanka Honda at 1772 Ritchie Station Court in Capitol Heights, MD. We feel confident that we'll earn ourselves a customer for life.
Sales Hours
240-767-4603
| | |
| --- | --- |
| Monday | 9:00 am - 7:00 pm |
| Tuesday | 9:00 am - 7:00 pm |
| Wednesday | 9:00 am - 7:00 pm |
| Thursday | 9:00 am - 7:00 pm |
| Friday | 9:00 am - 7:00 pm |
| Saturday | 9:00 am - 7:00 pm |
| Sunday | 11:00 am - 5:00 pm |
Testimonials
YELP
5-26-2020
GOOGLE
5-26-2020
GOOGLE
5-25-2020
GOOGLE
5-25-2020
GOOGLE
5-24-2020
GOOGLE
5-24-2020
GOOGLE
5-24-2020
GOOGLE
5-24-2020
GOOGLE
5-24-2020
GOOGLE
5-24-2020
GOOGLE
5-24-2020
GOOGLE
5-24-2020
GOOGLE
5-24-2020
GOOGLE
5-23-2020
GOOGLE
5-23-2020
GOOGLE
5-23-2020
GOOGLE
5-23-2020
GOOGLE
5-23-2020
GOOGLE
5-23-2020
GOOGLE
5-23-2020
GOOGLE
5-23-2020
GOOGLE
5-23-2020
GOOGLE
5-23-2020
GOOGLE
5-23-2020
GOOGLE
5-23-2020
GOOGLE
5-23-2020
GOOGLE
5-23-2020
GOOGLE
5-22-2020
GOOGLE
5-22-2020
GOOGLE
5-22-2020
GOOGLE
5-22-2020
GOOGLE
5-22-2020
GOOGLE
5-22-2020
GOOGLE
5-22-2020
GOOGLE
5-21-2020
GOOGLE
5-21-2020
GOOGLE
5-21-2020
GOOGLE
5-21-2020
GOOGLE
5-21-2020
GOOGLE
5-21-2020
GOOGLE
5-21-2020
GOOGLE
5-21-2020
GOOGLE
5-21-2020
GOOGLE
5-21-2020
Luis Alfredo SAlazar Rodriguez
GOOGLE
5-20-2020
Read More