Windshield Wiper Replacement Service near Laurel, MD
Most of the time, we take clear windshields for granted. Sometimes rain or fog manage to slightly obscure our view on the road, and these moments immediately make driving less pleasurable than it is when you can see for miles ahead of you. Without solid quality windshield wipers, this sensation could be all too familiar! Rather than putting yourself at risk of losing visibility in hazardous conditions, come to Pohanka Honda and we'll replace your wipers!
Signs to Get New Wiper Blades
It's very easy to spot when your wiper blades are no longer cutting it. Usually it's because the rubber has worn down, or cracked due to changing humidity levels. These signs will be very obvious since you're staring through your windshield every moment that you're driving. Are you seeing obvious streaks appear whenever you try to get excess liquid off of your vehicle? If so, this is an early sign that they're not working as they should be. The worse this becomes, the more obvious it will be that you need new blades. Another hint is in what you hear when you activate your wipers. Do you notice annoying squeaking every time yours are running? This might mean that the rubber has worn and is only making partial contact with the glass. This too should mean that it's time to drop by Pohanka Honda.
Service at Our Dealership
We do our best to make your experience at Pohanka Honda as pleasant as it can possibly be! You can either Schedule an Appointment in advance to fit with your schedule, or simply drop by. We're open every single day of the week, so we're certain that you'll find a moment that works well for you. While we get to work replacing your windshield wipers, you can enjoy our lounge area. We provide you with free ice cream and internet access, and have flat screen televisions on the walls to help pass the time. Wiper replacement doesn't take very long, so you'll be back on the road before you know it.
Online Tools
Before you come in, you might want to browse through all the tools we provide through our online Service Department. We always suggest that you look through the Service Specials that we provide, as these could help you save money on your next visit. Do you have a very specific brand of wiper blade you'd like for your vehicle? If we don't have them permanently stocked, you can order them using our Parts Department order form. Finally, if you have any specific questions about your vehicle that have gone unanswered, use our Ask a Tech sheet to receive advice from our trained mechanics.
When you're behind the wheel, you don't want to miss a single moment of the beautiful views ahead. To ensure this, come to Pohanka Honda for windshield wiper replacement service near Laurel, MD. You can get in touch by contacting our Service team at 240-392-3665.
Testimonials
GOOGLE
6-2-2020
GOOGLE
5-30-2020
GOOGLE
5-29-2020
GOOGLE
5-29-2020
GOOGLE
5-29-2020
YELP
5-28-2020
GOOGLE
5-28-2020
GOOGLE
5-27-2020
GOOGLE
5-27-2020
YELP
5-26-2020
GOOGLE
5-26-2020
GOOGLE
5-25-2020
GOOGLE
5-25-2020
GOOGLE
5-24-2020
GOOGLE
5-24-2020
GOOGLE
5-24-2020
GOOGLE
5-24-2020
GOOGLE
5-24-2020
GOOGLE
5-24-2020
GOOGLE
5-24-2020
GOOGLE
5-24-2020
GOOGLE
5-24-2020
GOOGLE
5-23-2020
GOOGLE
5-23-2020
GOOGLE
5-23-2020
GOOGLE
5-23-2020
GOOGLE
5-23-2020
GOOGLE
5-23-2020
GOOGLE
5-23-2020
GOOGLE
5-23-2020
GOOGLE
5-23-2020
GOOGLE
5-23-2020
GOOGLE
5-23-2020
GOOGLE
5-23-2020
GOOGLE
5-23-2020
GOOGLE
5-23-2020
GOOGLE
5-22-2020
GOOGLE
5-22-2020
GOOGLE
5-22-2020
GOOGLE
5-22-2020
GOOGLE
5-22-2020
GOOGLE
5-22-2020
GOOGLE
5-22-2020
GOOGLE
5-21-2020
GOOGLE
5-21-2020
Read More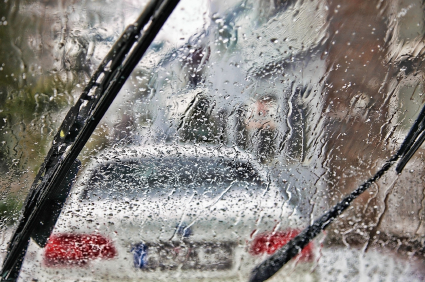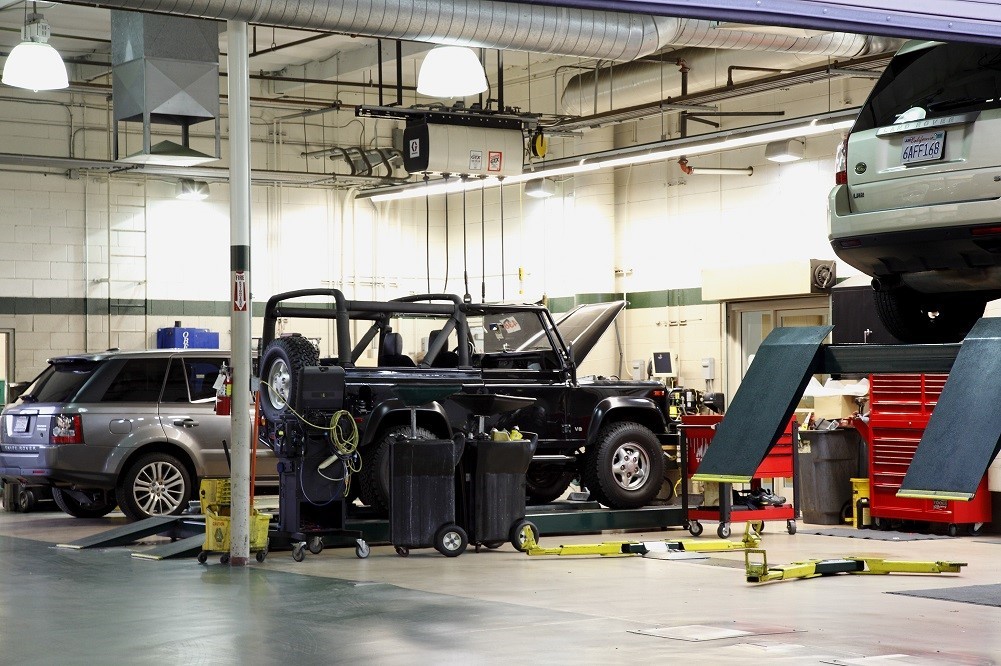 Service Hours
240-392-3665
| | |
| --- | --- |
| Monday | 8:00 am - 6:00 pm |
| Tuesday | 8:00 am - 6:00 pm |
| Wednesday | 8:00 am - 6:00 pm |
| Thursday | 8:00 am - 6:00 pm |
| Friday | 8:00 am - 6:00 pm |
| Saturday | 7:00 am - 3:00 pm |
| Sunday | Closed |