Test Drive A 2020 Honda Online in Capitol Heights, MD
Serving
Capitol Heights

,

Washington D.C

, and

Arlington

, VA
2020 Honda Models
2020 Honda Pilot Research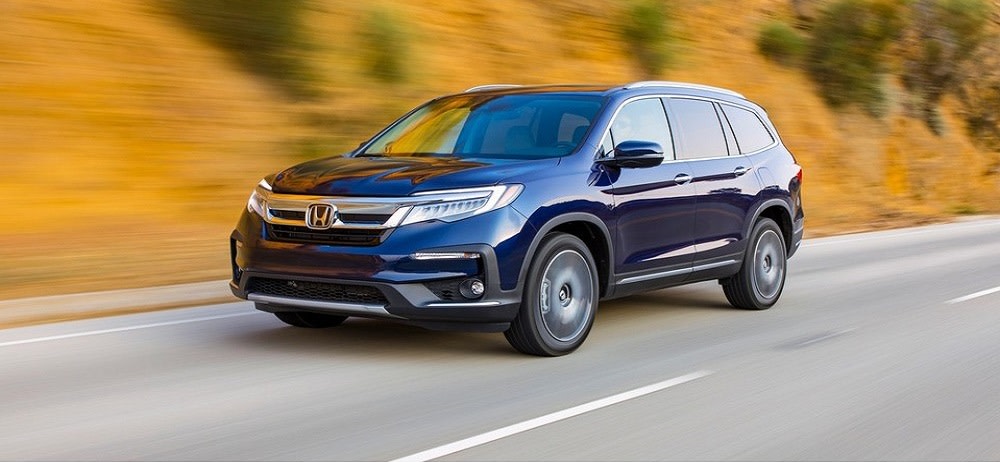 2020 Honda Odyssey Research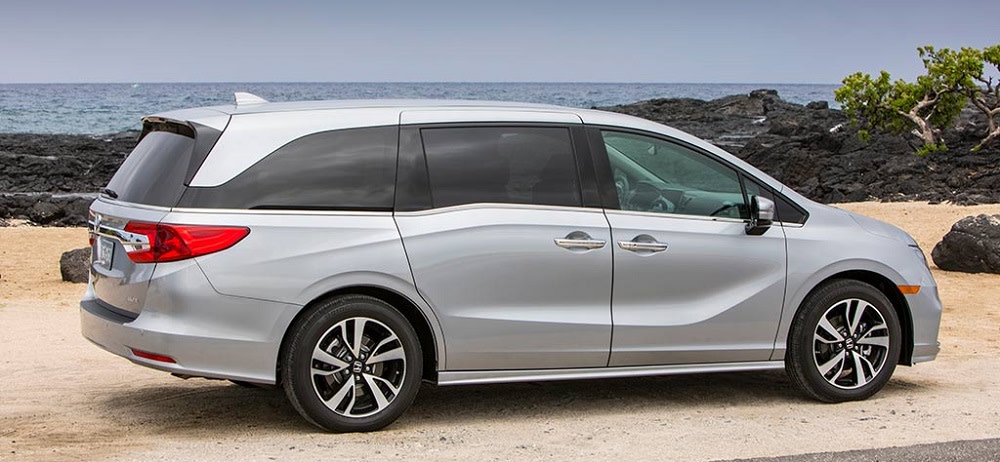 2020 Honda Insight Research
2019 Honda Models
2018 Honda Models
When thinking about a Honda vehicle, the word that comes to mind is 'craftsmanship'. Honda cars, crossovers, SUVs and vans are precisely engineered to deliver excellent safety, reliability and driving performance. From fast zero-to-sixty times to excellent safety ratings, it is hard to find a Honda that does not excel in multiple areas. We invite you to explore some of our most popular Honda models to see which ones catch your eye. With Honda's excellent craftsmanship underpinning all of the different vehicles, all of the Honda's we have available are reliable vehicles that offer you a great driving experience.
Top-Selling Models
The Honda Civic offers excellent standard options, including a full safety suite, giving it some of the best value for your money in today's new car market. It even offers great performance in its Type R configuration as well! The Accord is popular for many of the same reasons as the Civic, though it appeals to a different demographic with its larger size and upscale design and features. Performance buffs will get many hours of fun out of its Accord Coupe designs, while those looking for efficiency will appreciate the excellent mileage of the Honda Accord Hybrid. The Honda CR-V has been a success since 1997, when it first came out and started the compact crossover SUV segment all on its own. The current model is beloved for its excellent value and comfort. It is spacious and comfortable, providing drivers with excellent efficiency and award-winning safety.
Reliability
You can always rely on your Honda vehicle, whether it is safety, maintenance or repair that happens to be the issue at hand. With regular maintenance, your Honda vehicle will last many years, and still maintain excellent resale value when it is time to upgrade to a newer model. Hondas are also easy to repair, giving you low overall running costs, even if something happens to the vehicle.
Driving Experience
Every Honda vehicle deliver an excellent driving experience that is equally focused on the driver and the passengers. Both performance and comfort features are there for you to enjoy, such responsive transmissions and dynamic cruise control. In the meantime, passengers get to enjoy quality materials and the roomy interiors that make Honda's such great family vehicles.